Telehealth
Telehealth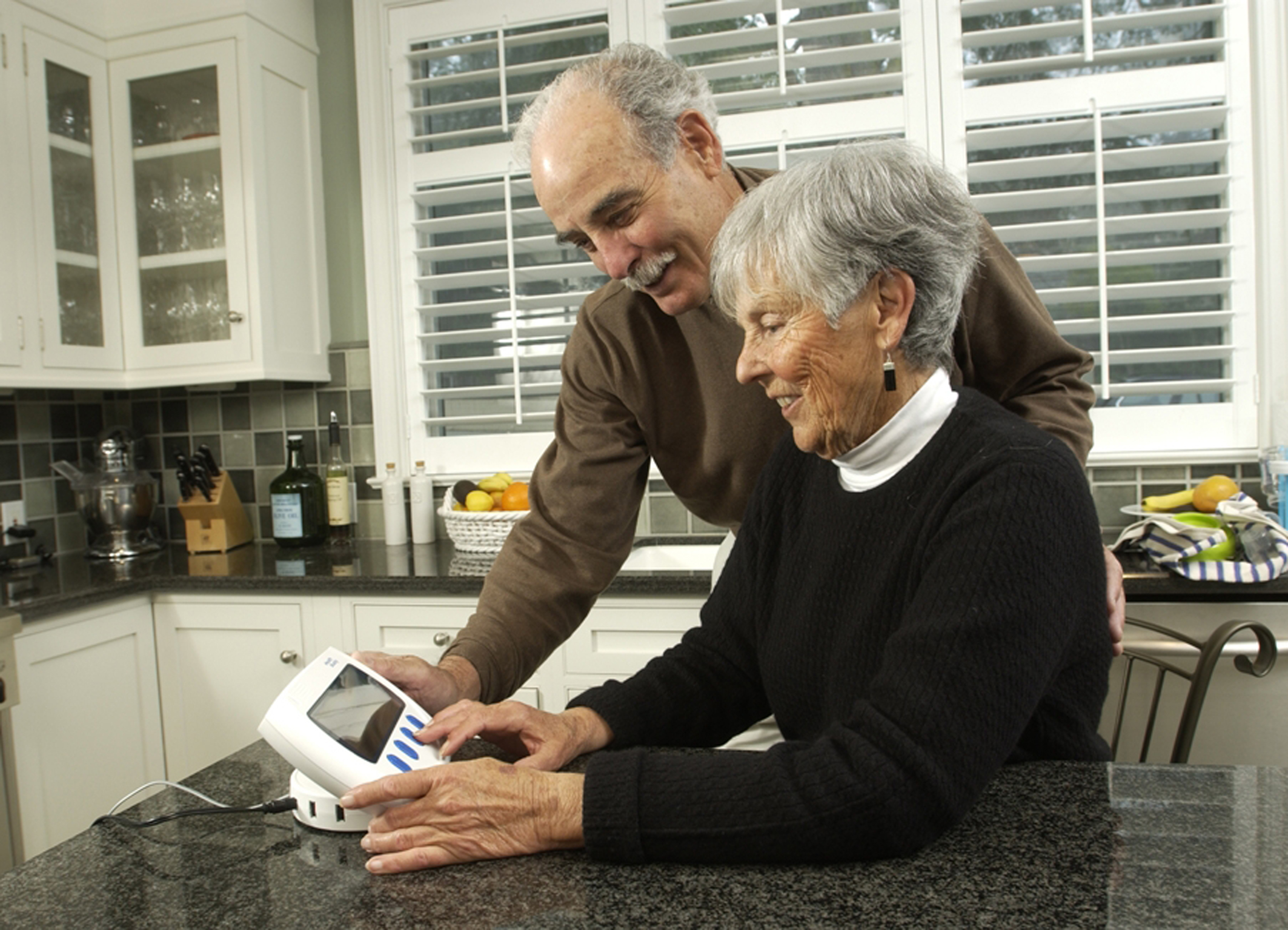 Telehealth can move patient care from the hospital into the home. Often used for patients with chronic diseases, telehealth can be beneficial for other 'at-risk' groups, such as frail elderly people. 
By enabling care professionals to monitor a patient's health from a distance, telehealth can also encourage improved self-management. Other benefits include an improved quality of life for patients, and less need for expensive inpatient hospital stays.


Healthcare At Home



Telehealth systems often consist of a home unit that allows vital sign readings to be taken by patients at home, and then transmitted to a central hub in a clinic or 24-hour monitoring centre, such as that operated by TASK Community Care. The physiological data is presented on screen to a telehealth nurse or other care professional. If readings go outside pre-set parameters, they will be flagged on screen, allowing timely and appropriate care decisions to be made. This could involve the telehealth nurse giving the patient a phonecall to check whether or not further action needs to be taken.


TASK Telehealth
TASK provides around the clock, out-of-hours, or backup monitoring services to care providers and private clients. To discuss your telehealth requirements in confidence please contact us.