Pendant Alarms
Monitored Telecare Alarms
The telecare alarm system can be used in any situation at home, when you need help but cannot reach a telephone. For instance, if you have an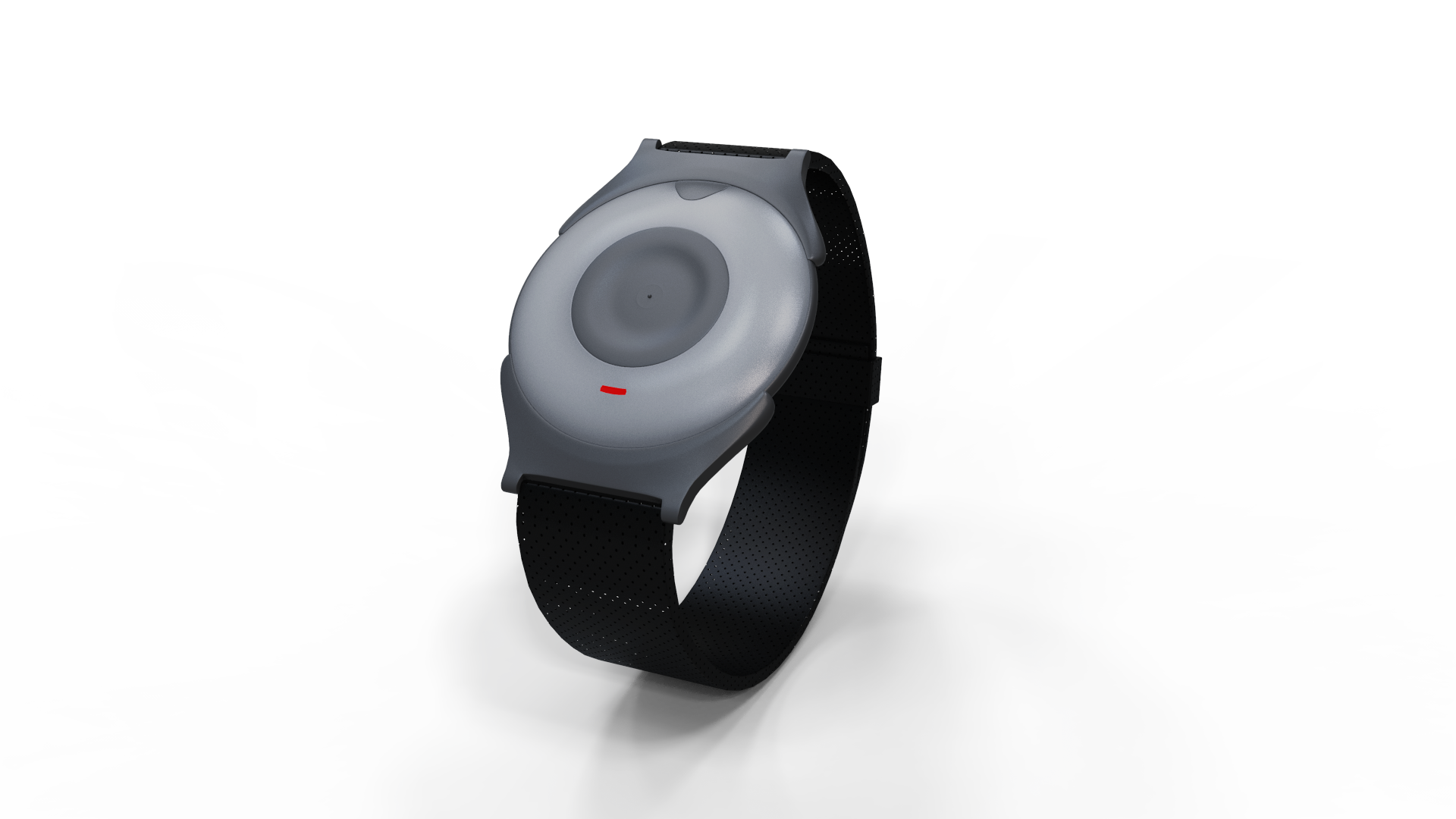 accident, fall or need help for any other reason, simply press the emergency button. The monitored alarm will then connect to a trained CareLink operator in our 24-hour monitoring centre. The operator can then contact one of your nominated contacts, or the emergency services. The emergency alarm button transmits up to 300 metres (line of sight) from the telecare base-unit. This means it can often work in the garden or driveway of your home. The type of telecare alarm you need will depend on the type of phone connection in your home. Further details on each are below. Each comes with base unit, emergency button and attachments for wearing around the neck or as a wristband.
LANDLINE ONLY


 

Analogue telecare alarms are suitable for homes with a landline connection but no broadband/WiFi.

 

BROADBAND/WIFI


IP telecare alarms are suitable for homes with Broadband and/or WiFi, regardless of whether or not a phoneline is also present.

 

NO LANDLINE OR BROADBAND/WIFI


GSM telecare alarms are suitable for homes without a phone-line or broadband/WiFi. Simply plugs directly into an electrical socket in your home.  Connects to 24-hour monitoring centre via SIM card. Further details: No Phoneline/GSM Alarms.
Compatible telecare 'peripherals' that connect with your personal alarm base-unit, are also available. These include monitored smoke detectors, flood alarms, and bed exit alerts. They can be viewed on our telecare products page. You can also contact us with any questions about monitored personal alarm systems. 
Outdoor SOS Alarms
GPS tracking devices with worldwide coverage, are available with SIM plans from €6/£5 monthly. The trackers are accurate and easy to use with TASK's technical support line also there to help, 24-hours a day should you need us. The tracking devices can be used for many purposes, including dementia location tracking, lone worker and child tracking, asset tracking and pet/dog tracking. Some people bring the tracker along with them on family holidays too!  
PERSONAL INTELLIGENT PROTECTION (PIP)


 

Suitable for a range of applications, including walking, hiking or safequarding of vulnerable or isolated workers. Anyone who works remotely and wants to feel safe can benefit from the PIP GPS locator.

(PEP) PERSONAL EMERGENCY PENDANT LOCATION TRACKER

 

A simple to use GPS locator which can be used by seniors, including those with dementia. It is particularly suitable for people prone to becoming disorientated or wandering

.