TASK Monitoring
24-Hour Monitoring

TASK provides a range of 24-hour monitoring solutions, for individuals and industry, from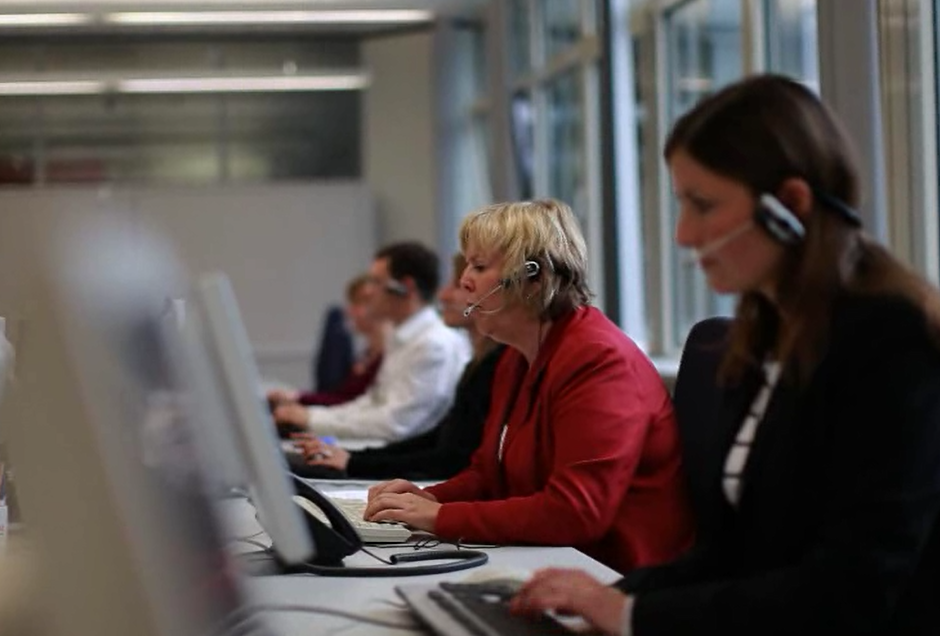 home telecare and lone-worker monitoring to refrigeration and poultry monitoring.
Our multi-protocol monitoring centre opened in 1991, and is now one of the most technologically advanced, in Ireland and the UK. With nearly 30 years experience in monitoring, our expertise remains unrivalled. Whether it's around the clock monitoring or an out-of-hours service, TASK has you covered.  
TASK's monitoring centre is compatible with all major telecare manufactures equipment and is BT 21CN compliant. It uses the industry standard BS8521 protocol for telecare and the IP Common Protocol for the transmission of Voice, Data and Video over digital telephony networks. GSM protocols and location tracking are also supported.
Quality Control



Our focus is to provide customers with complete confidence, and peace of mind. All monitoring centre staff are fully trained and vetted and TASK take pride in the quality of our customer service. The monitoring centre is staffed 24 hours a day, every day of the year. Strict internal information security procedures are in place to protect the integrity of both electronic and hard copy documentation. We also operate an off-site backup facility to ensure the safety of your monitored systems or devices. Our control room system contains a suite of standard pre-defined reports which have been designed to meet the majority of user requirements. This allows generation of bespoke reports ensuring the system is flexible enough to meet the demands of our customers, now and in the future.
Please view our monitoring portfolio below for more information. If the solution you are seeking is not included, please contact us to discuss your requirements.