TASK Connect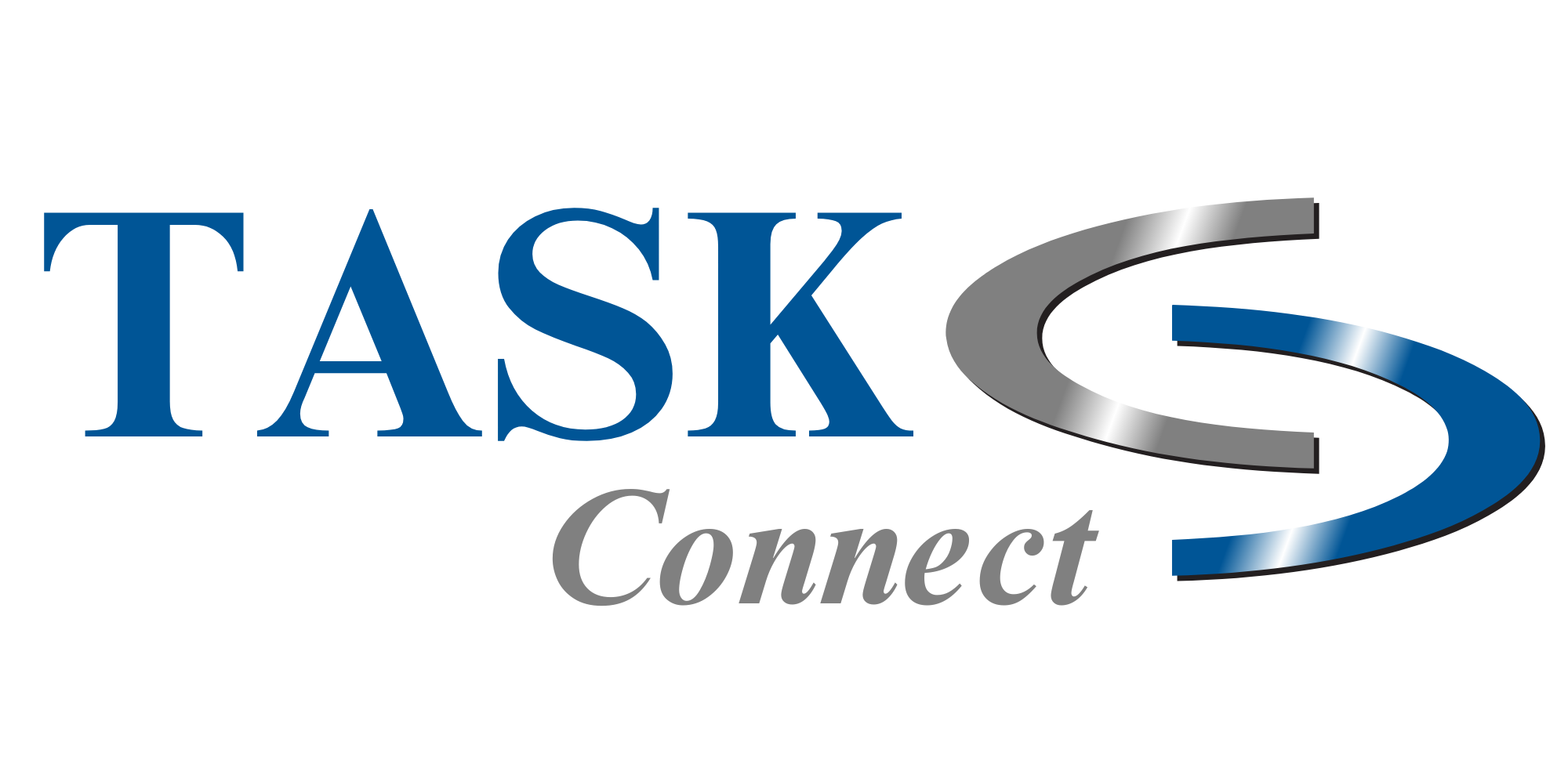 In Northern Ireland, our group company,
TASK Connect,
specializes in telecare and personal alarm solutions, offering a unique range of monitored alarms suitable for homes with or without a traditional landline or broadband connection.
 
TASK Connect are dedicated to your safety, and as part of the TASK Community Care group their telecare solutions are tailored to meet your unique requirements, regardless of whether you have a landline or not. We've outlined some furthe reasons below as to why you should opt for TASK Connect in Northern Ireland for peace of mind and unmatched telecare technology.



Why Consider TASK Connect for Your Northern Ireland Telecare System
Complimentary Battery Replacement:
Differing from many other telecare providers that impose charges, TASK Connect provides a no-cost battery replacement service for your pendant alarm button.
Cutting-Edge Technology:
TASK Connect provides telecare units which are fully digital, offering faster connection speeds, heightened reliability, and no additional phone charges for clients with WiFi and broadband.
Maintenance Inclusivity:
As part of our monitoring service, TASK Connect offer complimentary maintenance for your telecare base unit, ensuring optimal performance.
Premium Quality:
TASK Connect delivers top-tier pendant alarms and telecare products from TeleAlarm, renowned for their Swiss Design and Made in Germany craftsmanship.
Extended Range:
The pendant alarm buttons from TASK Connect offer an impressive range of up to 300 meters in an open field, far surpassing competitors, some of whose alarms transmit up to only 50 meters from the telecare alarm base unit. This extended range is particularly crucial for activities such as managing your weekly recycling or enjoying time in your garden.
Water and Dust Resistance:
The telecare pendant/wristband alarm button boasts an IP 67 rating, making it waterproof and dustproof, ensuring durability and reliability in diverse environments.
Telecare for Northern Ireland Homes Without a Landline (Monitored GSM Alarms)
For residences without a traditional landline, TASK Connect offers GSM telecare units with SIM cards, ensuring uninterrupted access to the 24-hour monitoring center.

Safety First Telecare™ | Unlimited Call Credit for Panic Alarm Activations:

The GSM units can be equipped with unlimited call credit for panic alarm activations to the 24-hour monitoring center, eliminating any additional call charges for clients.

Safety First Telecare™ | Multi-Network Roaming SIM Card:

To prioritize client safety, TASK Connect exclusively use multi-network roaming SIM cards in their GSM telecare units. These SIM cards are not tethered to a specific network, ensuring connectivity to the strongest available signal. In the event that an emergency call cannot connect on one network for any reason, the roaming SIM will automatically search for an alternative network, such as O2, Vodafone, Three, or EE. This redundancy significantly enhances client safety by quadrupling the reliability of the critical communications path to the monitoring center.

For any additional inquiries, please reach out to us through the provided contact information at https://taskconnect.co.uk/contact-us/.