GPS Pet & Dog Tracking
Dog & pet GPS tracker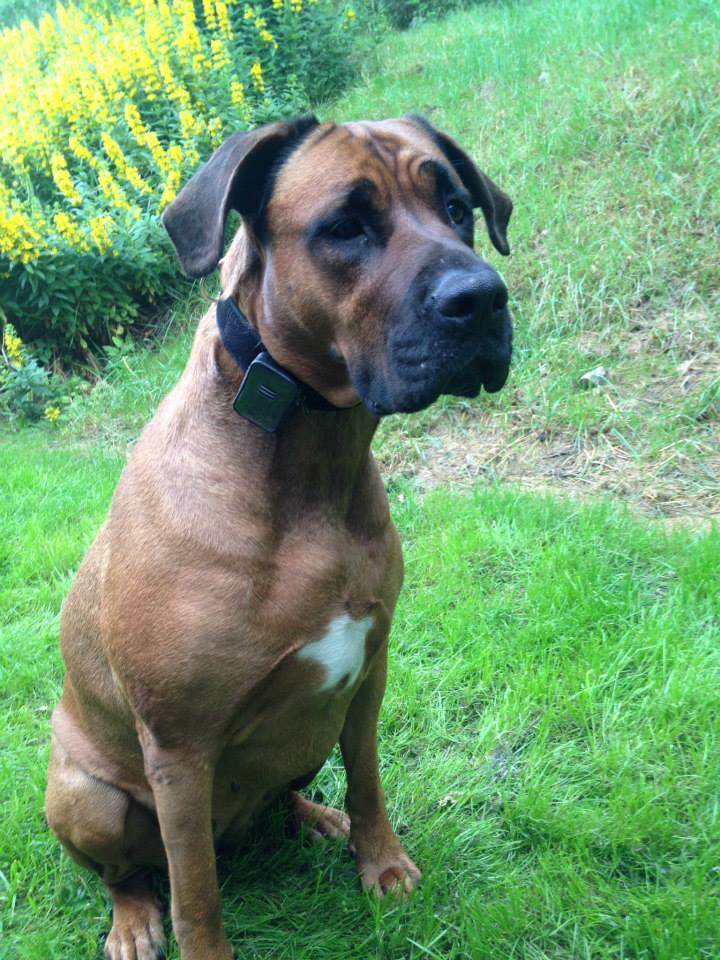 All pet owners, want to keep their dogs or other furry four-legged friends safe at all times. But even the most careful owner can lose their pet, or have it stolen. That's why GPS pet trackers are so important. TASK's GPS tracking device will always let you know where your pet is. It can even send you an alert if your pet leaves a pre-set 'safe zone'. The below information relates to dog trackers, but the locators can be used for any pet that you want to keep safe.
Whether you are going for a walk in the countryside or along the beach, or just want to know your pet is safe at home, GPS pet trackers are an effective way of locating or checking in on your four-legged friend.
GPS dog trackers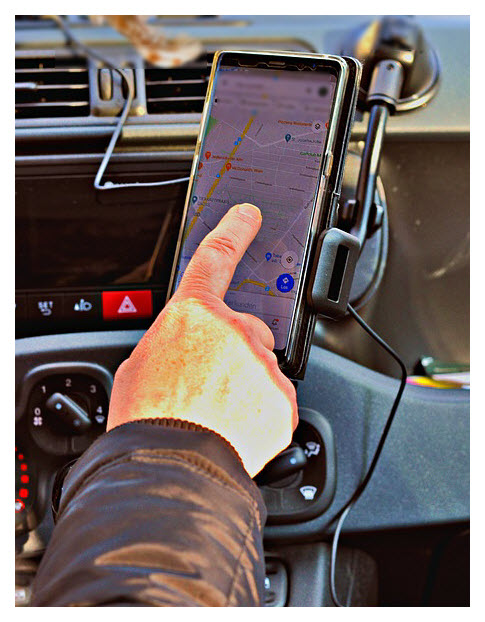 TASK's GPS tracker for dogs allow you to track your pet's location in real-time. Using the TASK pet location app on your phone, you can locate your dog's whereabouts on a map, provided there is network coverage. And even if there's no network coverage in your pet's current location, you can view a 'breadcrumb' history trail of its movements, in order to help locate it. Most pet owners already have a tag on their pet's collar with contact details, but with a pet tracker, you can locate the pet, irrespective of whether or not someone else finds it and contacts you. Similarly, although your pet may be chipped, a chip is only useful if someone finds your dog and brings it to a vet have the chip scanned. Particularly, if you like to go hiking with your dog, or live in the countryside where it could wander off, the GPS tracker is a much safer option.
Dog tracking collar

The GPS dog tracker can be easily and safely clipped onto your dog's own collar, or used with our comfy custom designed dog collar. Whichever you chose, you can pinpoint the exact location of your four-legged friend, making it easier to locate them if they become lost or stolen. 
Set safe-zones within
your street, or locality
TASK's pet GPS Trackers can also send an alert to your phone when your pet leaves a 'safe-zone' or pre-determined area. This means that if your dog decides to go gallivanting around your neighbourhood - when you thought he was secured in his kennel - you'll receive an alert and then be able to track exactly where he's gone. This is done via an App on your mobile phone or in your browser. The safe-zones can be changed by you, as often or as little as you require, using the 'geo-fence' option within the location services online control panel.
Low cost subscription plan to track your pet
SIM subscription starts at only €6/£5 per month (when Lola device is purchased upfront). TASK's SIM cards within the GPS trackers use the best available cellular network, regardless of where in the world you are. All included in the subscription charge.
Keep tabs on your furry four-legged friends from near, or afar, with TASK's GPS dog trackers
SAFE ZONE ALERTS – Using the geo-fence, create define a safe area and get notified if your pet goes outside of that area.

LIVE TRACKING – Ascertain the location of your pet in real time

LOCATION HISTORY – View a history of places your dog has been.

WORLDWIDE LOCATION TRACKING – means you can relax when you go abroad with your pet
With real time round the clock tracking, you can monitor your pet's movements. The position of the animal is displayed on a digital map.