Fire Alarms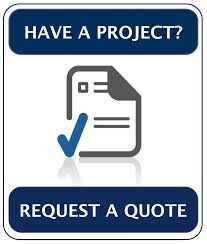 Fire Alarms
The Fire Alarm Panel (FAP) is the heart of the fire alarm system. There are two different system types; Conventional and Analogue Addressable each with many differing FAPs.

Conventional FAPs are very cost effective and are used on small to medium size buildings requiring fire alarm systems. Devices connected to Conventional FAPs are grouped together and connected as zones to the FAP. If a device activates, a zone light on the FAP indicates showing the search area where the device activated. Searching the zone for the activated device (LED will be illuminated on the device) is then required to find the cause of the activation.

Analogue Addressable FAPs work the same as a Conventional system with search zones but the added advantage is the detection devices connected to the FAP have unique individual addresses. When a device is activated the individual programmed location is displayed on a screen on the FAP. This speeds up finding the activated device as the location of the individual device is displayed at the FAP. This also allows for individual devices to be controlled from the FAP or groups of devices. In a conventional system only groups of devices can be controlled from the FAP.